Be a part of the solution
We saved you a seat at the table.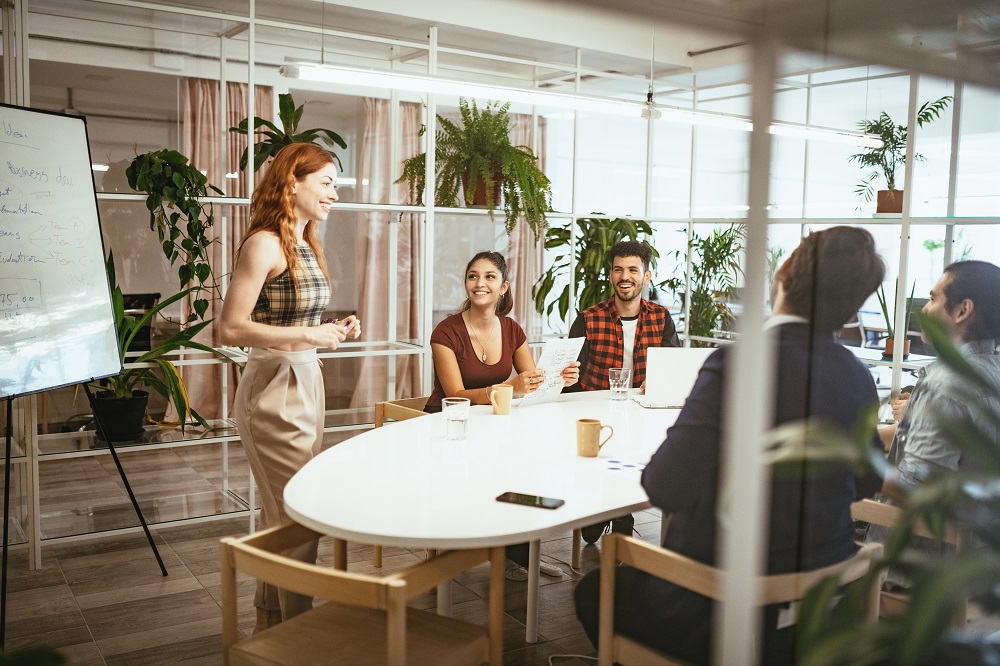 Each HPRC member company is a leader in their respective industry with a demonstrated expertise, commitment and passion for shaping the future of plastics recycling and reducing the environmental footprint of not only their own operations but also the operations of their customers.
HPRC members work collaboratively to be change agents for sustainable healthcare product and packaging lifecycle with the end goals of:
Increasing the amount of healthcare plastics recycled,

Becoming a leading resource for data, education, materials, speakers, and case studies,

Being an authority for guidance, technical input, and demonstrated best practices.
Align with Your Corporate Goals
Demonstrate responsible product stewardship.

Support goals for developing sustainable products.
Gain Valuable Customer Insights
Enjoy recognition as a leader in driving healthcare plastics recycling solutions that support the circular economy.

Stimulate product innovation by identifying opportunities to reduce the impact of healthcare plastics.

Proactively receive customer feedback and insights into market trends that can help your organization adapt to changing customer needs ahead of the curve.
Enhance Your Organization's Customer Service
Be recognized as a leader in developing solutions that support the circular economy, and as a trusted partner by key customers and stakeholders.​
Become a Thought Leader
Inspire stakeholders across the value chain to collaborate and develop circular solutions that reduce the environmental footprint of products.

Access a collaborative forum to share demonstrated best practices and tools.
Interested in becoming a member?